History of Fort Fremont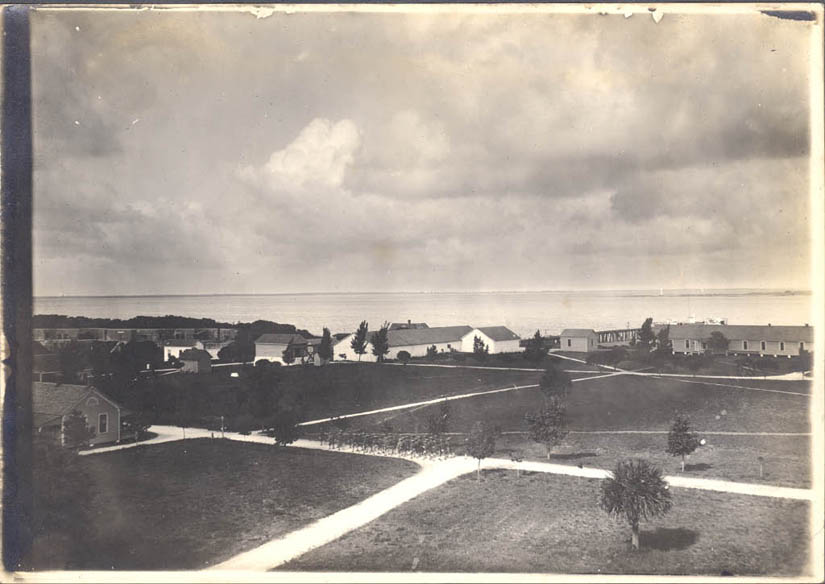 THE MODERN ERA
Concrete, Steel & Breech-Loading Rifles
In 1885, President Garfield, through his Secretary of War, Endicott, established a Board of Fortifications to review the status of all coastal defense fortifications. The Board found that the improved weapons technology of the high velocity breech-loaded cannons rendered the existing coastal defense systems obsolete. The Endicott Board recommendations led to a large scale modernization program for harbor and coastal defense in the United States.
The historic significance of Fort Fremont is that it is representative of the new coastal defenses built during this period with its upgraded design, and new weapons systems.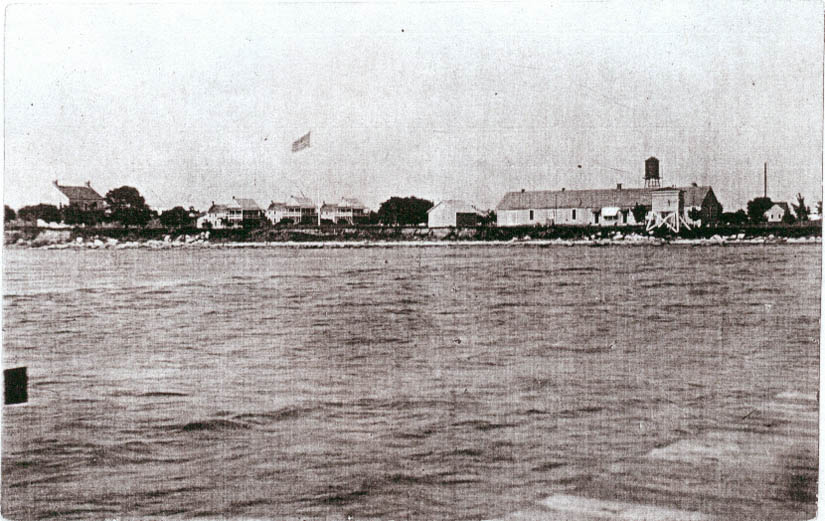 Port Royal Sound is one of the largest natural deepwater harbors on the Atlantic Coast. Fort Fremont played a vital role in its mission to protect the F.S. Naval Station in Port Royal which had a strategic dry dock and a coaling station critical to the Atlantic naval fleet during the Spanish American War period.
When the war with Spain loomed in 1898, the Fort Fremont site was selected for this fortification.
The Fremont Batteries
Fort Fremont, built in 1899, was one of six fortifications designed to protect the southeastern coast during the Spanish American War. The original Fort site had 170 acres and was manned by a force of 110 personal. The main weapon systems consisted of Battery Jesup which had three 10-inch breech-loaded disappearing cannons and Battery Fornance which had two 4.7-inch rapid fire guns.
Coastal Defense during the Fort Fremont era was the responsibility of the Coastal Artillery Corps which had its own Uniforms, Insignia, and traditions.
U.S. Naval Station Port Royal
The Naval Station was established during the civil war as a union coaling station and blockade home station. In 1891-1895 a dry dock was built, the only one south of Norfolk Virginia. It served as a strategic support base for the emerging Atlantic Fleet.
Twenty-two naval ships visited the Naval Station including the Battleships USS Maine, USS Massachusetts, USS Texas, and the USS Indiana. The USS Maine made its last stop for provisions in Port Royal before leaving for its last voyage to Havana, Cuba, and the start of the Spanish American War.